Different Beers
Varietal Beer Co. is a microbrewery & taproom located in the lower Yakima valley. Our goal is to produce beers for all levels of enjoyment, with each new beer creating a unique experience.
Our taplist changes often, with guest taps and ciders often available for limited periods of time. If you enjoyed something and are interested in having it again, let us know.
Shop
View Beers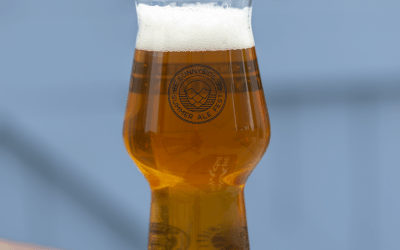 We've been working in the Wolf Factory, where we brew up IPAs all day & night to satisfy your cravings for hops. This robust West Coast IPA features Citra pellets in the whirlpool and Citra Cryo Hops in the dry-hop for a round, orange blossom & candied zest...