Different Beers
Varietal Beer Co. is a microbrewery & taproom located in the lower Yakima valley. Our goal is to produce beers for all levels of enjoyment, with each new beer creating a unique experience.
Our taplist changes often, with guest taps and ciders often available for limited periods of time. If you enjoyed something and are interested in having it again, let us know.
Shop
View Beers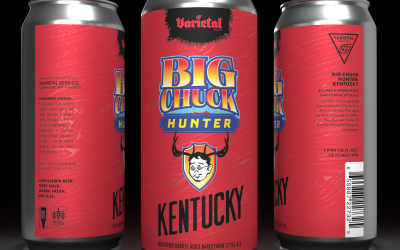 Brewed in 2022 for our friends at Chucks Hop Shop, this big old barleywine was aged for 13 months in Willet Bourbon barrels before we woke it up and put it into cans. It's a deep red color with a mild body, sweet bourbon aroma leading to the flavor of burnt sugar,...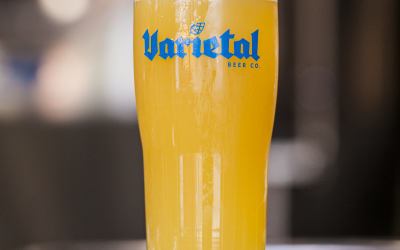 This hazy IPA features a "green" streak thanks to the heavy use of HBC 630, HBC 586 & HBC 1019 freshly-kilned hop pellets from Carpenter Ranches, along with a topper of fresh-kilned Simcoe Cryo Hops that were specially processed. It's bright & tropical...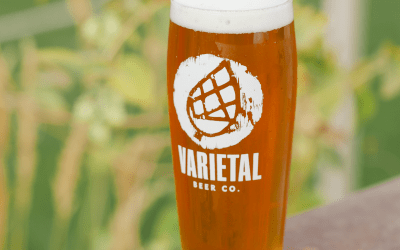 Our classic American pale is brewed with Washington-grown barley malt and hopped with Cascade & Chinook for a bright stone fruit, citrus & pine flavor that takes us back in time.