Different Beers
Varietal Beer Co. is a microbrewery & taproom located in the lower Yakima valley. Our goal is to produce beers for all levels of enjoyment, with each new beer creating a unique experience.
Our taplist changes often, with guest taps and ciders often available for limited periods of time. If you enjoyed something and are interested in having it again, let us know.
Shop
View Beers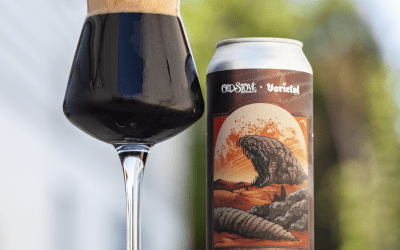 We collaborated with our friends at Old Stove on this American stout for our 5th Anniversary. Featuring flavors of smooth coffee roast & anise with a mild bite of hops in the finish, this stout is the dark beer we've been looking forward to sharing.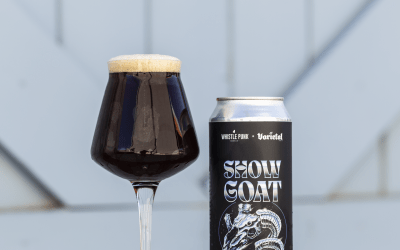 Brewed in collaboration with Whistle Punk for our 5th Anniversary, this traditional doppelbock features a dry, toasty malt flavor. Tannins & hay combine with continental malt character in this deep maroon beer for an easy drinking celebratory experience.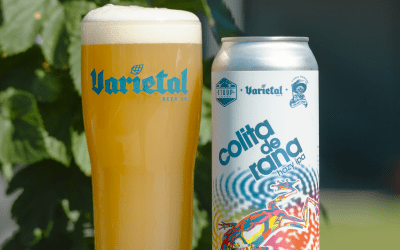 Our friends from Stoup & Loza Farms collaborated with us on this PNW-style hazy IPA! Brewed with Washington-grown Buzz Barley pale malt, wheat malt & flaked oats for body, we leaned into the PNW profile with Loza Farms-grown Centennial, Chinook & Comet...