Different Beers
Varietal Beer Co. is a microbrewery & taproom located in the lower Yakima valley. Our goal is to produce beers for all levels of enjoyment, with each new beer creating a unique experience.
Our taplist changes often, with guest taps and ciders often available for limited periods of time. If you enjoyed something and are interested in having it again, let us know.
Shop
View Beers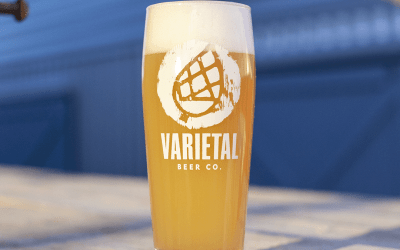 Our friends at Haas asked us if we'd like to try out some new hop varieties and we couldn't turn down the opportunity! This hazy blonde ale is brewed with Tango from Germany and dry-hopped with Mckenzie hops from West Coast Hop Breeding Company. Mckenzie shows off a...