Different Beers
Varietal Beer Co. is a microbrewery & taproom located in the lower Yakima valley. Our goal is to produce beers for all levels of enjoyment, with each new beer creating a unique experience.
Our taplist changes often, with guest taps and ciders often available for limited periods of time. If you enjoyed something and are interested in having it again, let us know.
Shop
View Beers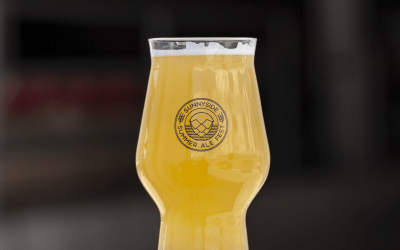 This hazy pale ale is brewed in collaboration with Yakima Chief Hops with veteran first responders using the 2022 Veterans Hop Blend. A light-bodied, refreshing beer with flavors of pineapple and citrus that's perfect on a warm day.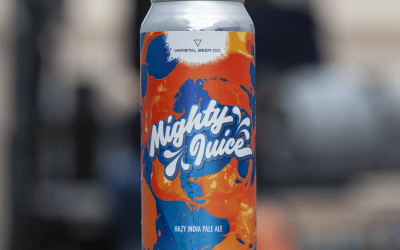 When you're tired of plain old juice, there's MIGHTY JUICE hazy IPA! We filled it to the rim with waves of juicy berry, zesty citrus & tropical pineapple flavor from our custom hop blend.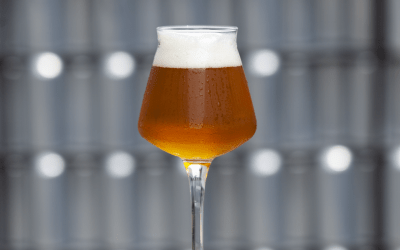 Brewed in collaboration with Yakima Chief Hops, this West Coast-style, juicy IPA is created with two new Citra varietal hop products for an intense bloom of ripe hop aroma & flavor. It's like being inside a hop kiln on a harvest morning!